I first explored two distinct ways to create a cross-location order. One idea was to utilize the existing pattern of creating an order at the cart level since retailers would be familiar with the flow and thus, not require a new mental model.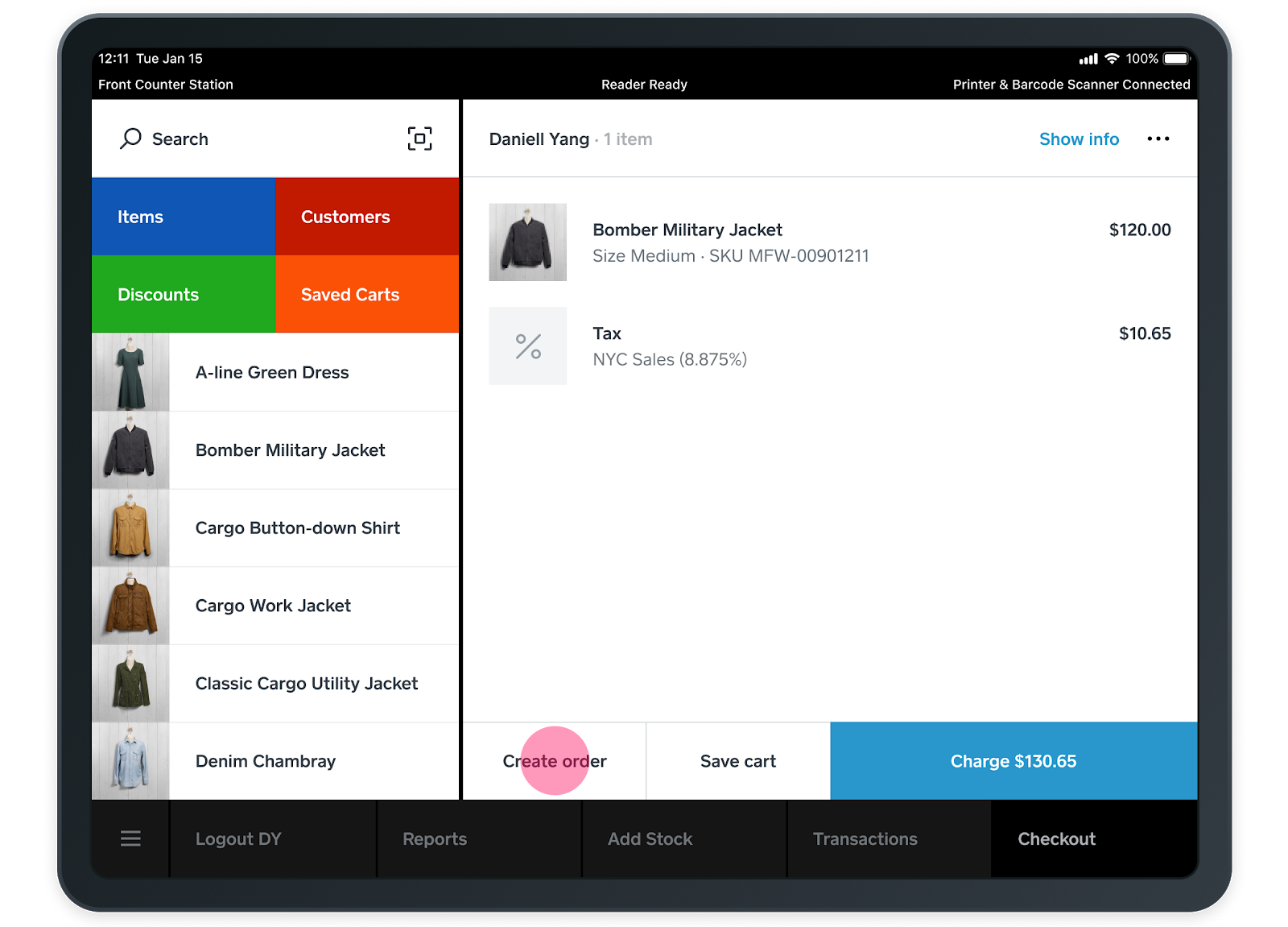 Existing order creation entry point


Another idea was to implement order creation at the item level. The idea was that order metadata would be attached to items so that in the future, if we decided to allow for carts filled with items coming from multiple different locations, the transition would be seamless. Ultimately, the potential future benefits were not worth it, so I made the decision to keep the existing pattern.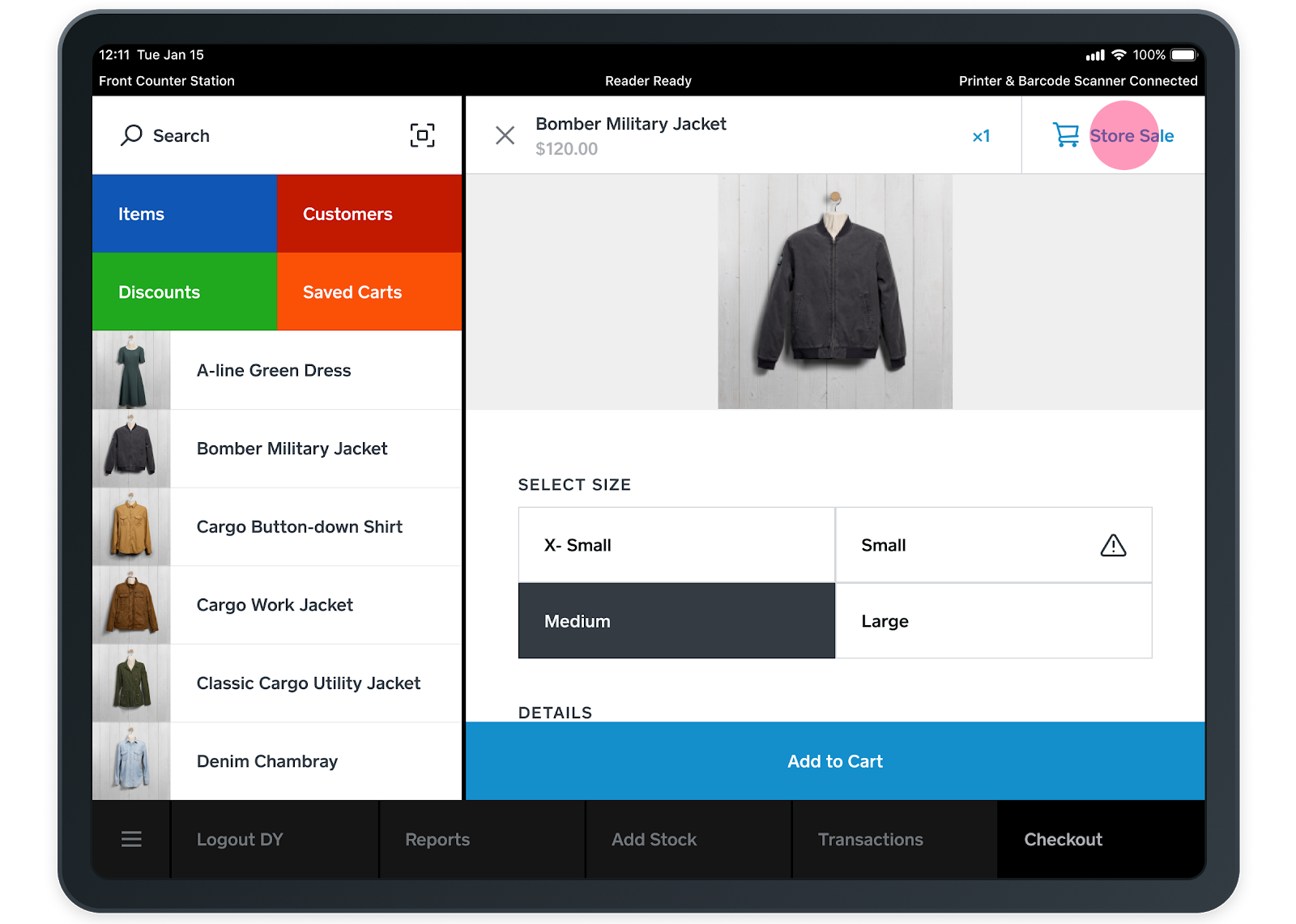 Exploration for order creation at the item level